Hey all,
What a week! I'm so happy that it's Friday…this week's been a rough one, let me tell you. Some exciting news, though, we finally got a bed for our spare bedroom! Although my poor husband has to deal with the smaller room being combination office/gym, I believe he'll survive since his wife is finally happy that she has a spare room for guests to sleep in like real grown ups! 😉 With that, here are some cute things that I would love to use to dress this room up:
1. This set of curtain hooks from Urban Outfitters (2 for $24 www.urbanoutfitters.com)
2. This sheet set from Ikea ($29.99 for twin–full shown www.ikea.com)
3. This super adorable chandelier! ( $39.99 www.ikea.com)
4. These great picture frames (They're on sale! $39.49 www.restorationhardware.com)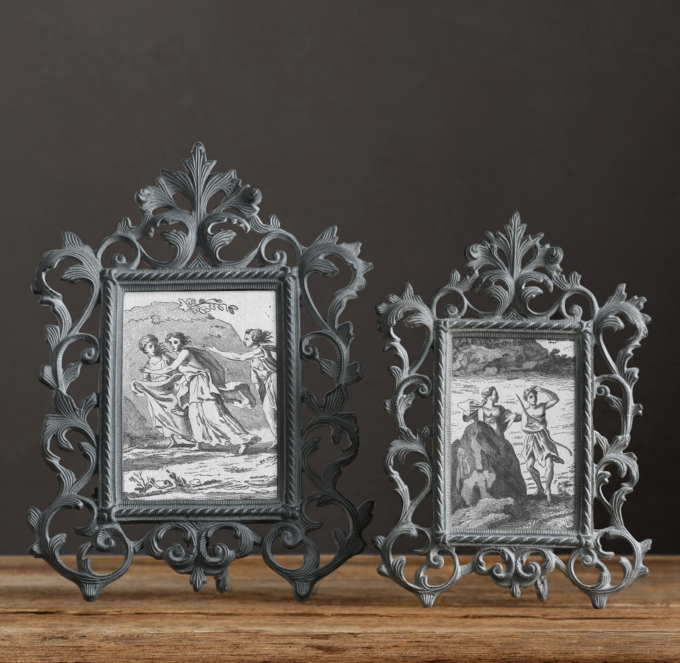 Alright guys, have a great weekend, with whatever project comes your way!